Tonights full moon is brought to you by the Creepercast with the recomended Full Moon Feature of the evening...
Puppet Master (1989)
"Assailed by nightmarish visions, Alex Whitaker (Paul Le Mat) and his fellow psychics descend on the Bodega Bay Inn. There, they discover that their compatriot Neil (Jimmie F. Scaggs) has apparently committed suicide. But, as the gruesome visions continue, they sense that there's still something sinister afoot. When they find themselves hunted by a band of homicidal marionettes created by twisted puppeteer Andre Toulon (William Hickey), they discover they're right."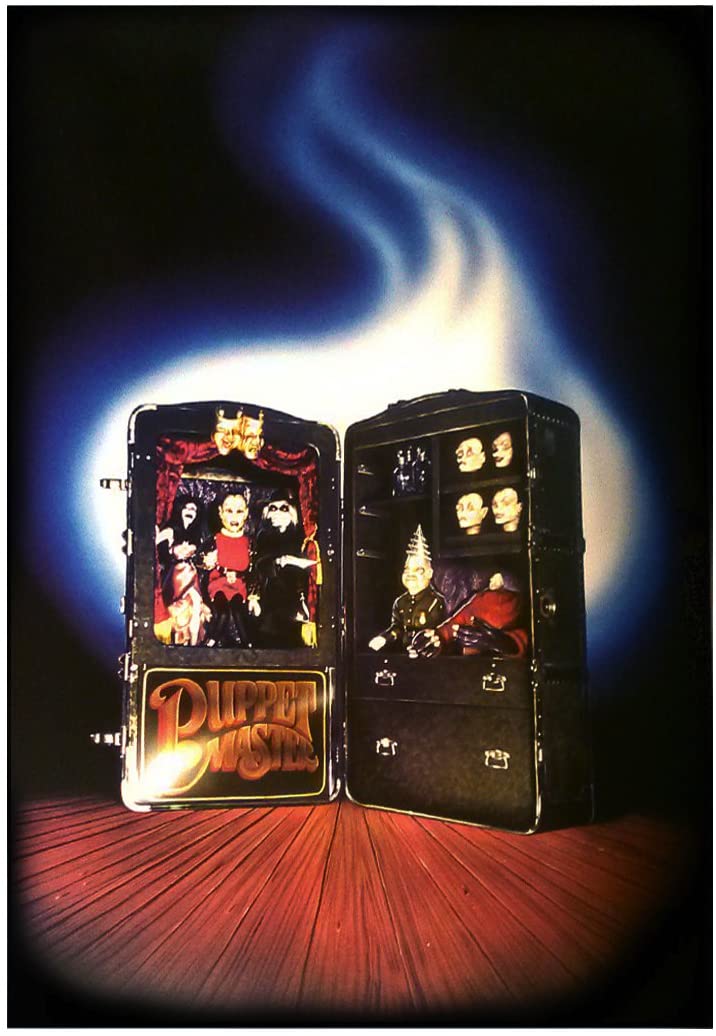 It seems only right that Charles Band and crews first straight to VHS stop motion, horror feature would include dolls created especially for carrying out murderous intent. Here Band also proves his ability to work with small budgets. Made for only $400,000 and still looks like the best the 80's can offer.